Undergraduate Hemingway Ambassadors
The FHS Hemingway Student Ambassadors are students nominated by FHS members to serve as a Hemingway ambassador on their campus. FHS Hemingway Student Ambassadors seek to encourage Hemingway scholarship across diverse areas on their campus. Members are encouraged to nominate ambassadors annually.
Santa Fe College Hemingway Student Ambassador
Alec Kissoondyal is an English Major at Santa Fe College in Gainesville, Florida. His interest in Hemingway began with The Old Man and the Sea and A Farewell to Arms. He hopes to introduce more students to the Hemingway Society while learning more about Hemingway's works as well as the man himself.
Santa Fe COllege Hemingway Student Ambassador
Henry Johnston is a member of the student government at Santa Fe College. He is working towards a degree in animation. Henry is seeking to connect more students outside of the literary field with Hemingway. He is currently working on doing so through the FHS booth at the Spring Arts Festival in April.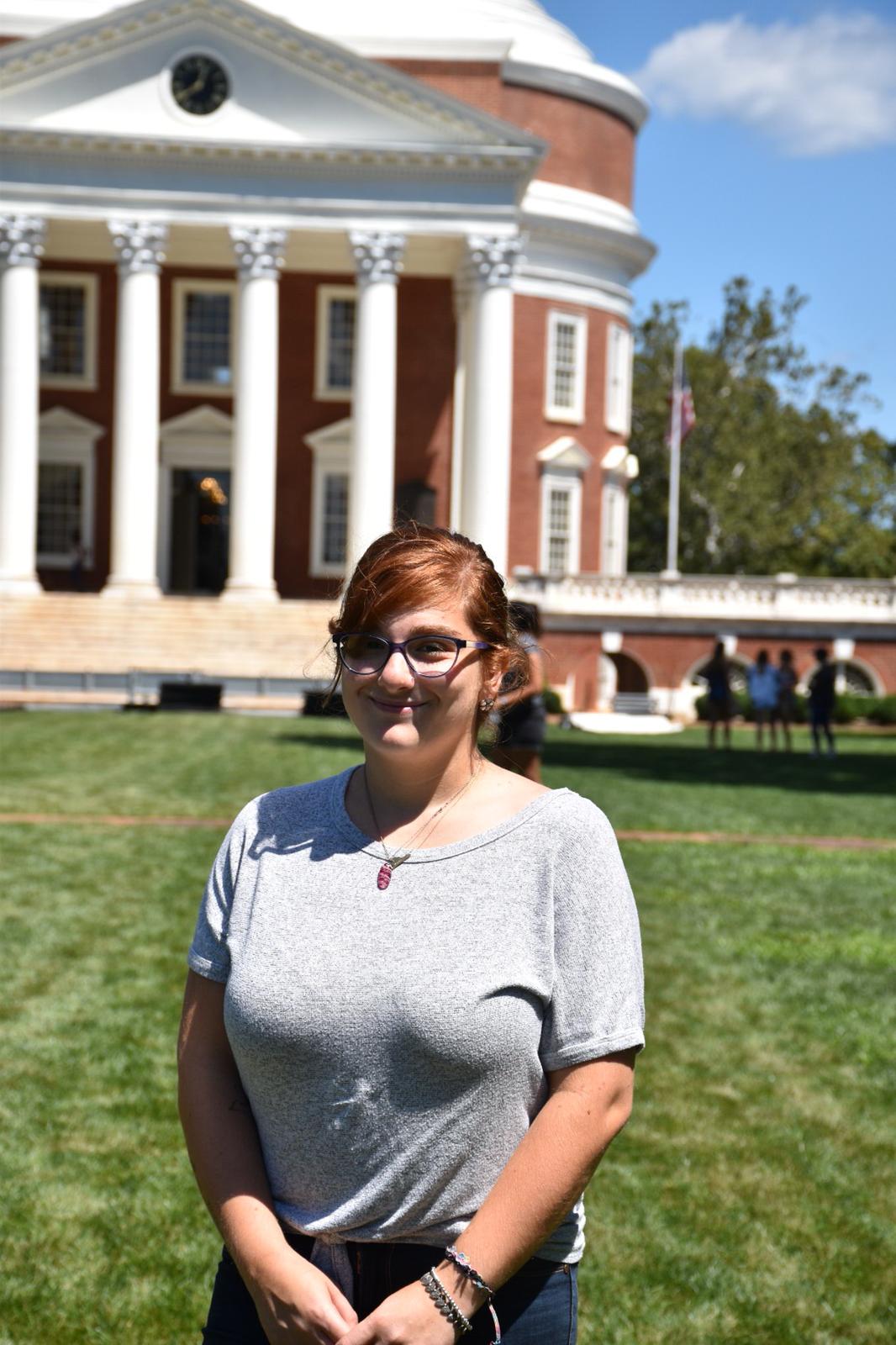 Royal Holloway, University of London Hemingway Student Ambassador
Eugenia Ciuro is originally from Italy. She read The Old Man and the Sea in Italian when she was eight years old, and she still remembers feeling connected with the book. This connection is what led to her love of literature, books, and the idea of being part of another world built with words on paper that can change people's lives. She is excited for the opportunity to be a student ambassador.
Ahmed Honeini. Overseas Student Ambassadors Mentor
Previously educated at King's College London (BA English with Film Studies, 2013) and University College London (MA English: Issues in Modern Culture, 2014), Ahmed Honeini recently completed his PhD in the department of English at Royal Holloway, University of London. His thesis focused on the work of William Faulkner, and is entitled Saying Yes to Death: Mortality in William Faulkner's Fiction. His primary research interests are: Faulkner; Tennessee Williams; Edgar Allan Poe; literary modernism; and American literature and theatre, 1900-present.